I remember the first time I saw a commercial about a DVR.  'Wait, I can record live programs on TV, rewind them, watch them and it's all done with this little box? "    Now recording TV is passé.  The new hotness is streaming movies before they're released and receiving a Blu-ray copy of it when it's officially released.
I went to Walmart to buy the Pre-Purchase copy of the Men In Black 3 Blu-ray +DVD Combo Pack.
Don't' worry when you open the DVD case and discover that it's empty, it's supposed to be that way.  In the case you'll find a paper insert that has ridiculously simple instructions on what to do next.  Just go to VUDU.com/rel="nofollow"mib3 and enter the redemption code.
After you do that you'll be asked to create a Vudu account.  Creating an account is free and takes two minutes if you type slowly.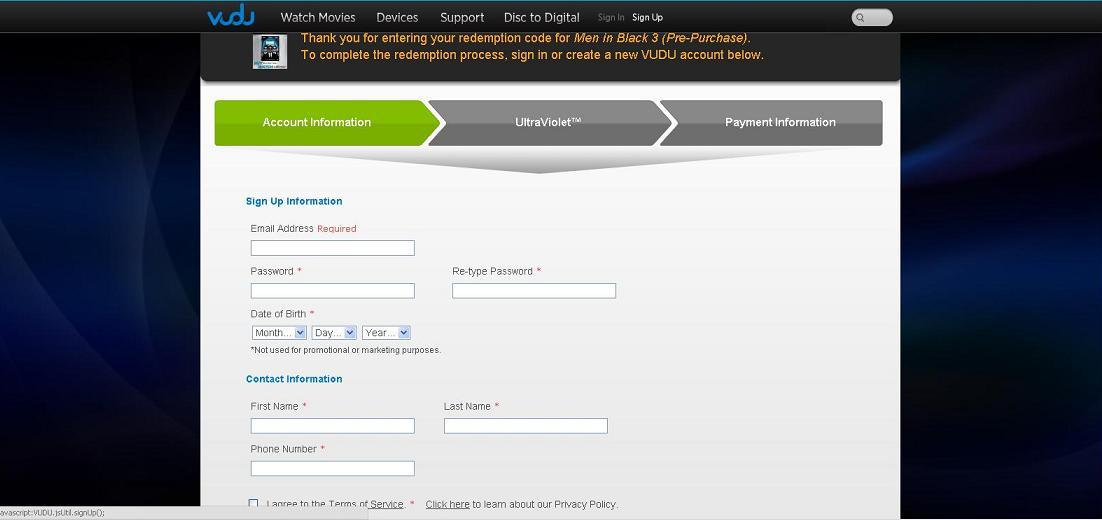 After you create your account then you'll be able to watch a 10 minute featurette on the special effects behind MIB3.  You will be able to watch your digital copy of the movie on November 16, about two weeks before November 30, when the movie will be available in stores.  Have you seen the trailer for MIB3?

Bonus!  After you create your account on Vudu and have Men In Black 3 saved in your movies, you can get a free movie to download.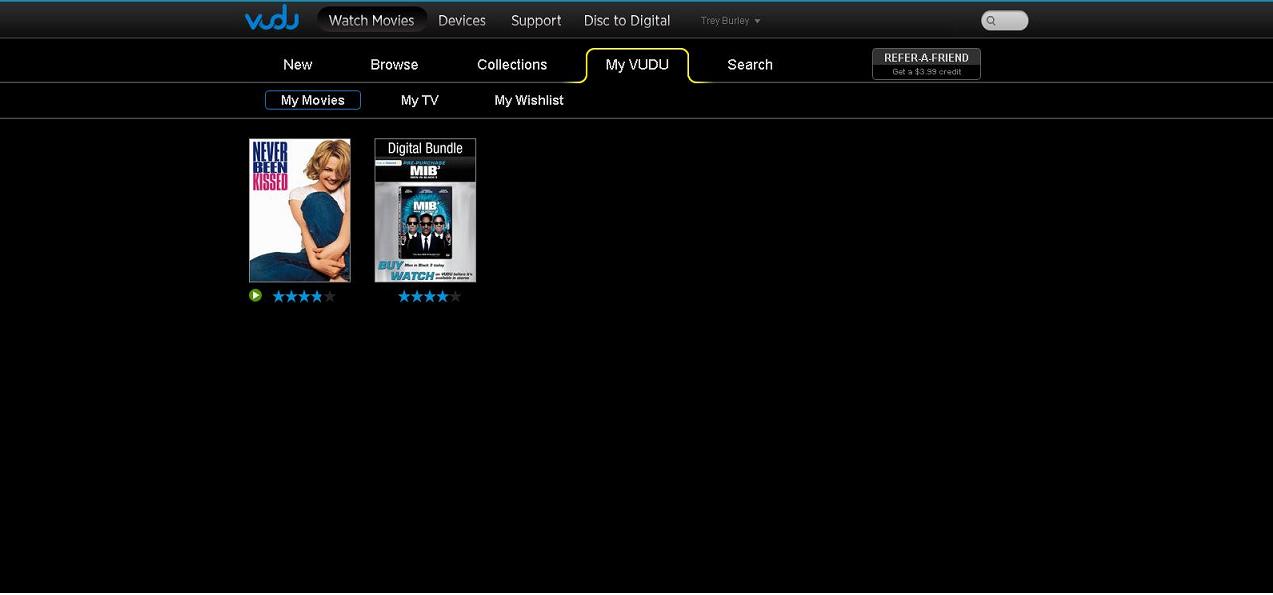 Don't tell anyone that I got Never Been Kissed.  I totally got that for my wife, it's one of her favorite movies-bonus points for the hubby!  We'll receive our physical copy of MIB3 in the mail,  a couple of days before it comes to stores on November 30th.
I am a member of the Collective Bias®  Social Fabric® Community.  This shop has been compensated as part of a social shopper insights study for Collective Bias™ and Sony #CBias #SocialFabric.  All thoughts are my own, I'm not an alien from the future or past, nor am I a real Man In Black.