This shop has been compensated by Collective Bias, Inc. and its advertiser. All opinions are mine alone. #CoachesvsCancer #CollectiveBias.  Our oldest son is very much like me when I was his age in that basketball is his go-to sport. He's 7, not particularly good at the sport, but absolutely loves playing it and has requested that mom and I not watch any of his games. One aspect of my life that I hope he doesn't follow me in is a Cancer diagnosis. This February, college basketball teams are joining forces with the American Cancer Society. They're tossing in some team spirit, raising money for every 3-point shot scored and asking fans of the teams to step up in Coaches Vs. Cancer!
My treatment was far simpler than the path of some survivors. I consider myself quite lucky. The thing about Cancer is it's a paradigm shift that makes that cliché boardroom term appropriate in a real-world setting. Even after you beat it, the specter of its presence leaves a mark on you in some manner. It could be the bi-annual trips to the doctor or those photos that were taken as you being prepared for surgery.  However, those photos or that doctor visit means that you beat it, so go on and put that feather in your cap.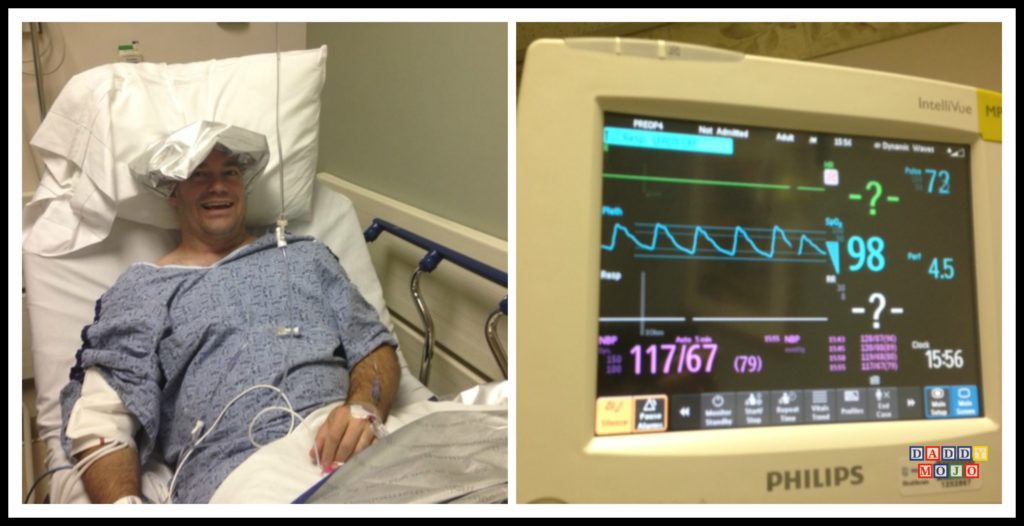 Now that the home stretch of the college basketball season is within sight Coaches Vs. Cancer provides fans of the 3-pointer in college hoops, as well as, those that want to support American Cancer Society and their research.  Any way you look at it, this is a win/win.
If you're a basketball fan all you have to do is visit Coaches Vs. Cancer, go ahead, pledge now!  From there you can find your favorite team, check out the conference rivalries and decide who you'd like to support. Once you pick your team just go to their page where you'll see how much money they've set up as a campaign goal. Then decide whether you'd like to make a pledge for each 3-pointer made for the month or contribute a one-time flat donation. For you folks invested in conference rivalries, the ACC is dominating everyone right now.  Much like their basketball games, the PAC-12 teams are but a faint glimmer in Wake Forrest's rear view mirror.
As you look at each team you'll see how much money they're raising with each 3-pointer. The money that you donate is still the same, but the more people that join into the campaign makes each long shot from downtown worth more.
Coaches Vs. Cancer works. Since 1993 it's raised over $100 million for American Cancer Society. As of this writing over 2900 3-pointers have been made with over $65,000 pledged to help defeat something that every team and everybody can team up against.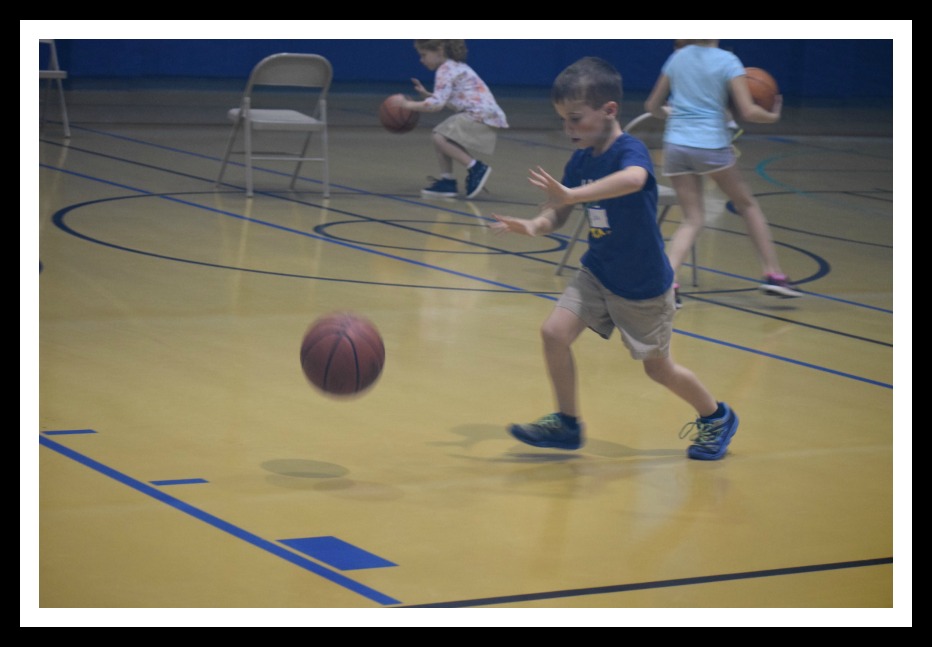 Join Your Team. Make a Pledge. Beat Cancer. Now are you going to jump into the team/conference rivalry or make a general donation to help waylay Cancer? Either way you've got a survivor out there who thanks you and a person in the future who will need the research that your money will provide. For more information please visit Coaches Vs. Cancer.