One thing that most kids do well is collect things. Even our 5 year old has little stacks of 'prizes' that pop up around his room like lemmings. Kids are also great at wanting to be the greatest at things. National Geographic Kids and Toyota Highlander are teaming up to set a Guinness World Record that you-and your kids can be a part of.
To make things even cooler this Guinness World Record attempt allows kids to collect something that you're already using in your house, toilet paper rolls! National Geographic Kids wants to make the world's largest toilet-paper-roll sculpture and they need your help to make it happen. To make things more symmetrical to the shape of a toilet-paper-roll, the sculpture will be in the shape of a rocket.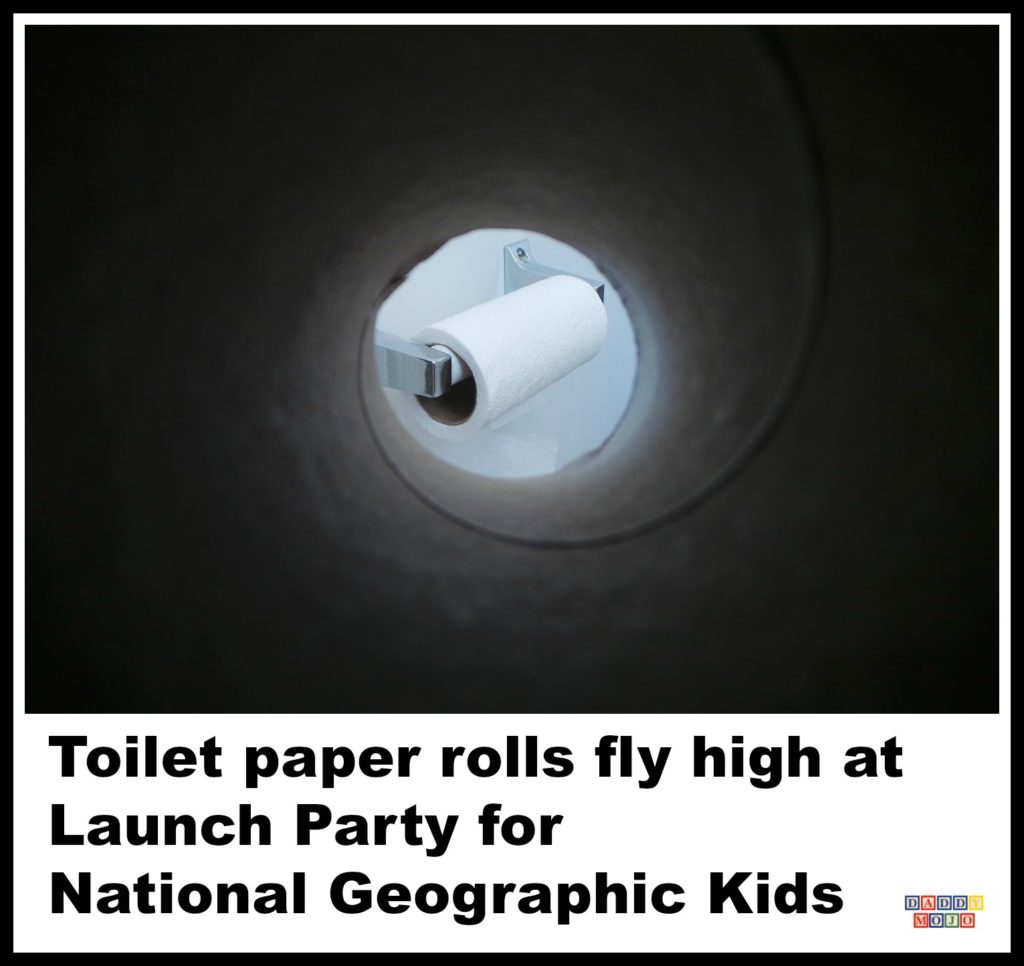 But you don't use toilet paper, so you can't be part of this, that's too bad.
That's the genius of this.  Everyone uses toilet paper and the roll at the end has either been recycled, turned into kid-friendly binoculars or thrown away. Through early May you can save your empty toilet-paper-rolls and even decorate them if you'd like.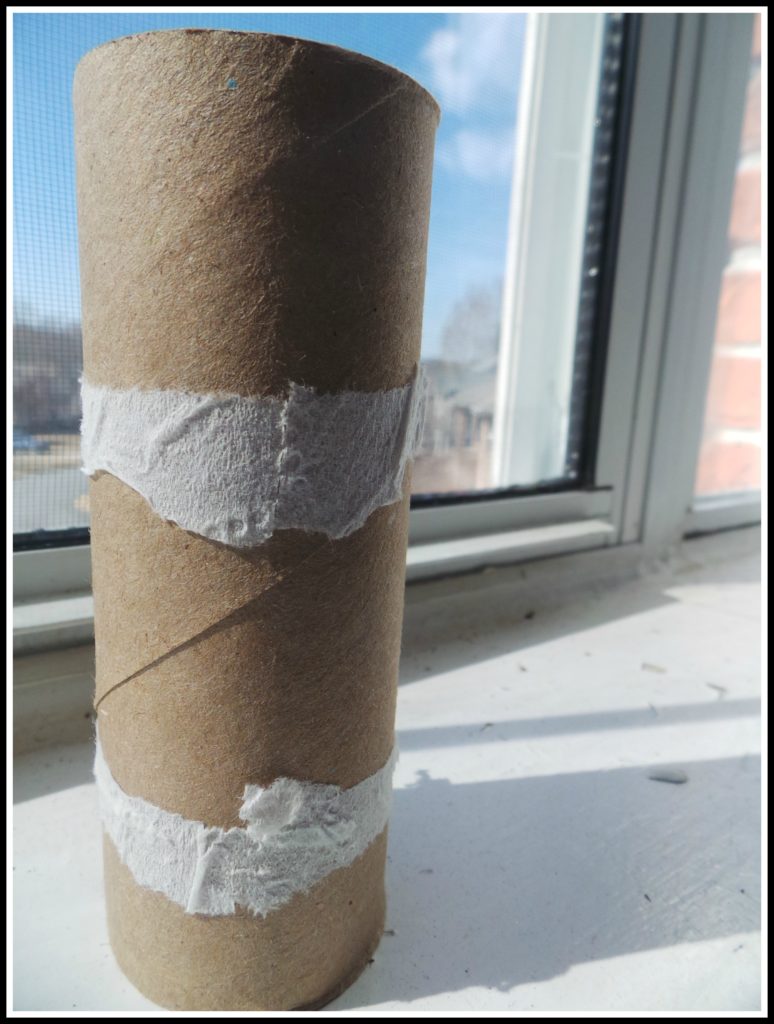 Your name is Maggie and you want to paint yours pink with green stripes? If you want to decorate it, just have an adult fill out the permission form, send it in with your rolls and you can be the Head Designer for your own kid friendly rocket company.
National Geographic Kids can accept any size or brand of toilet-paper-rolls for this attempt at a Guinness World Record. All they ask is that the rolls have no toilet paper on them. So, use all of the toilet paper, there's nothing wrong with those last couple of squares. That's actually where they keep the really soft pieces….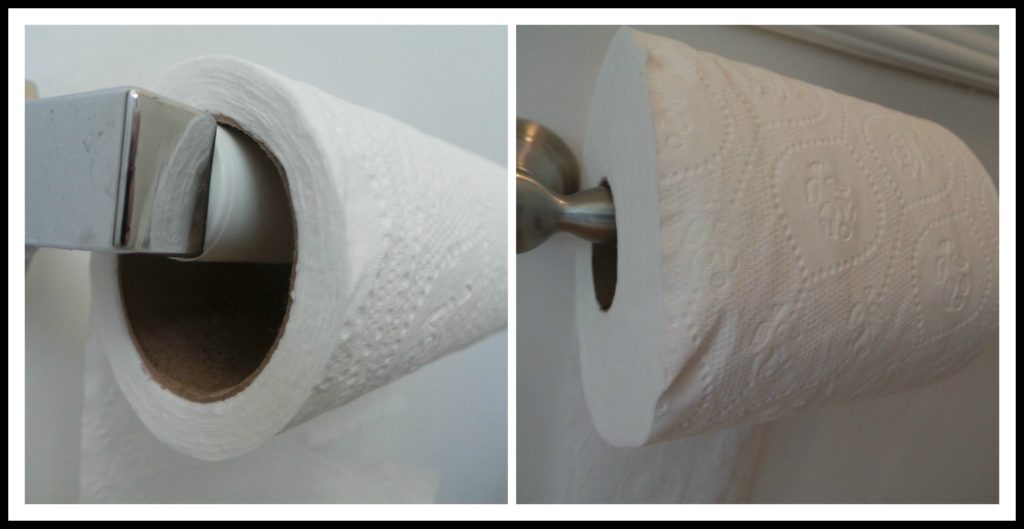 Another bonus of helping accomplish this world record is that it provides children ample opportunities to make potty jokes. OK, maybe it's best to concentrate on being part of a Guinness World Record or perhaps have them build their own rocket? All of the toilet-paper-rolls have to be received by May 10, 2017 and they're hoping to collect 5,000 rolls, so keep on doing what you're doing, just save the rolls and have the kids be part of history. This was a sponsored post from National Geographic and Toyota Highlander. All thoughts are our own.