Spring break is coming up!  You know that and might be in the market for something fun and cool to do. The cool thing about this giveaway is that this is for a destination that I great year round. It's great for couples and a fabulous family place to visit in Atlanta. The World of Coca-Cola is one of the favorite places that our kids love to visit in Atlanta and we're giving away a family 4-pack of passes to use anytime.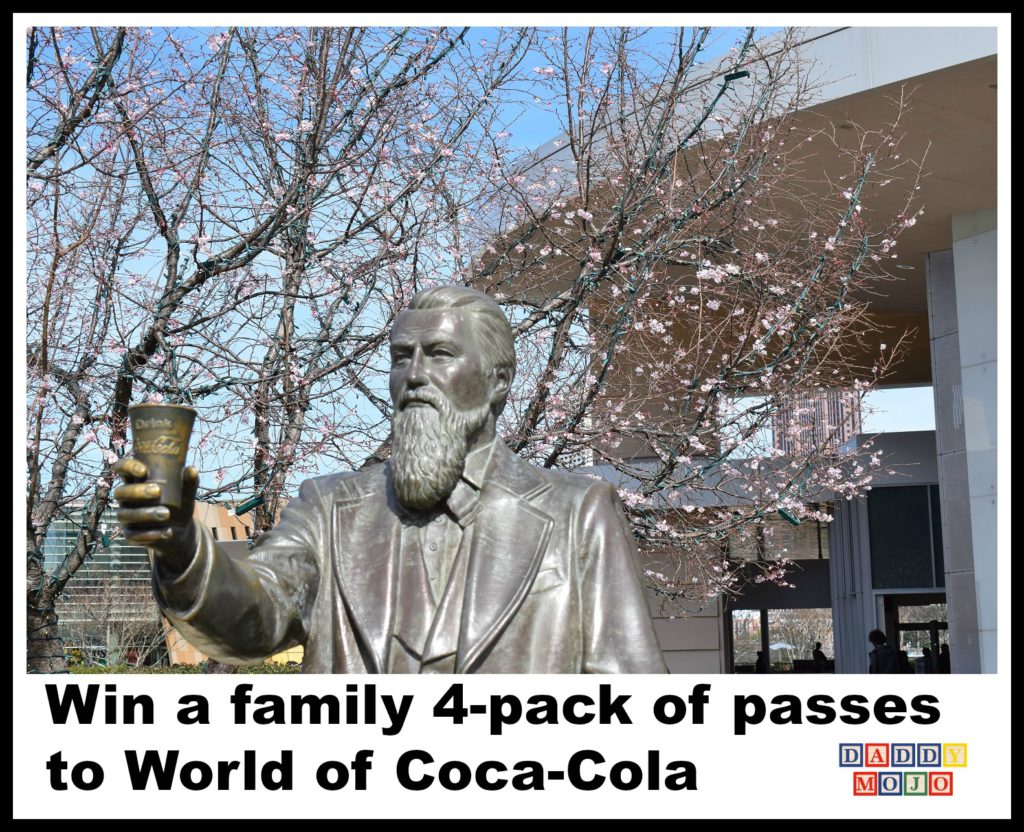 Yup. Use these free passes to World of Coca-Cola during Spring Break or over the summer. It could be on your drive through Atlanta when you're just spending a couple of nights. Maybe you're a local and you want a cool place to spend a couple of hours with the kids? Whatever your category this giveaway is for you!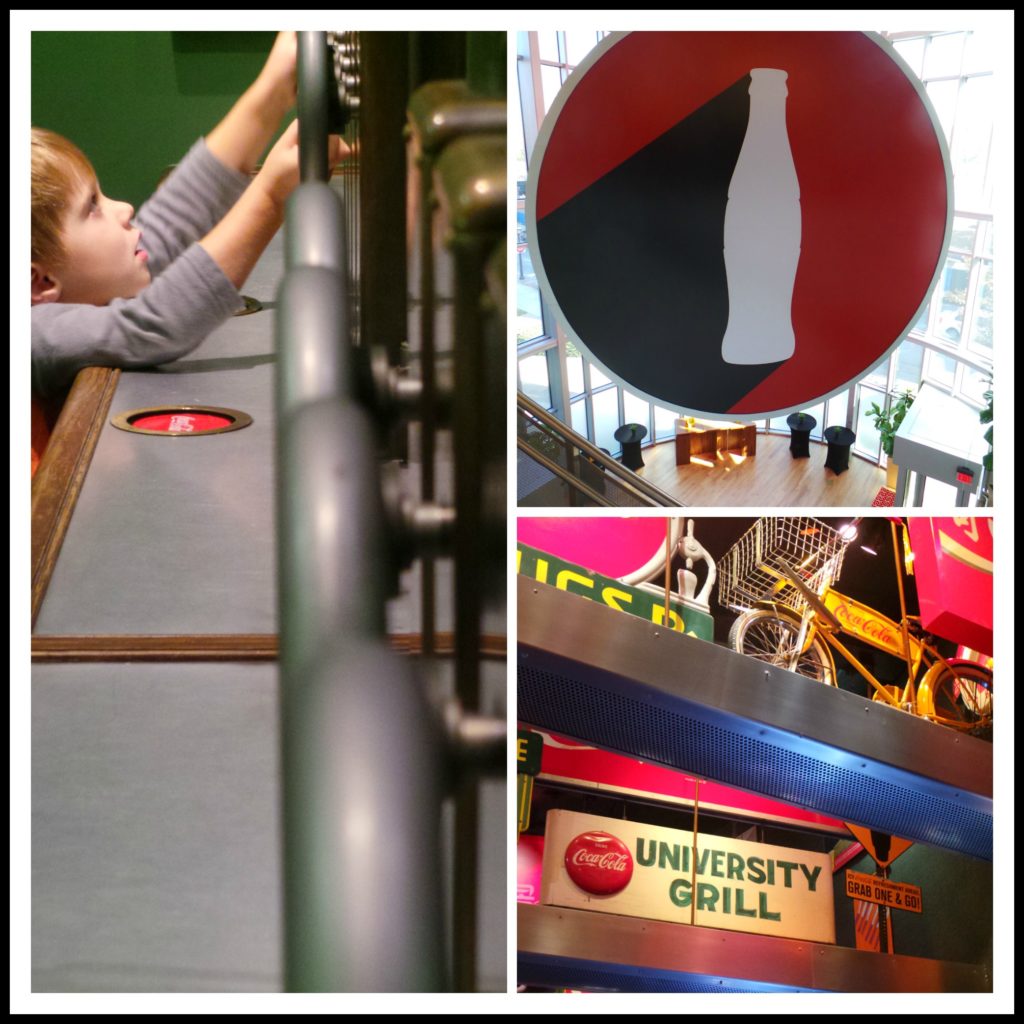 We visit World of Coca Cola about three times a year and the kids absolutely love it. Granted their favorite area is the Tasting Room, where they can sample hundreds of different Coca-Cola products from all over the world, but thankfully that's at the end of the tour. They also like to see the robot arm, vintage Coca-Cola products, the Coca-Cola Polar Bear and more. For a seemingly simple tourist destination we always spend 2.5 hours there-and we've been dozens of times.
Win a family 4-pack of passes to World of Coca-Cola

A first time visitor to World of Coca-Cola will easily spend more than 3 hours there. The facility is large and has lots of space for kids to walk, explore their curiosity, ask dozens of questions and then get cups upon cups of Coca-Cola products from Beijing, Peru, Egypt and more, in addition the Coca-Cola Freestyle machine. We prefer traditional Coca-Cola with a hint of lime, just in case you're interested.