Podcast: Play in new window | Download
What are the all ages comics this week? In the podcast and YouTube video we'll go over Dogs from :01 First Second, Adventure Time Comics, Bolivar, Simpsons Comics and Mech Cadet Yu (one of the best all ages comics of the year!). Another book that we'll talk about is A Polar Bear In Love, it's a manga and will resonate with animal lovers or those that want a simple manga that starts with the first issue.   Here's a look at three all ages comics that you'll want to pay attention that are in stores.
Secret Sons #10
From DC Comics, Super Sons is the story about Damian and Jon, who are the sons of Batman and Superman. For parents: it's not as bad as it sounds and kids will really enjoy it. It's got enough superhero action that one would expect, while also teaching kids the mythos of Batman and Supes. This issue is a great jumping on point because they're starting a new arc with the two tween heroes getting their own superhero digs.
Over the Garden Wall #20
Over the Garden Wall issue #20 is from Boom! Studios and has legions of fans from the Cartoon Network Show. Middle school students will follow along to the characters from show that they already love in new, ongoing adventures. The reading level is appropriate for upper elementary school and older, but the dry humor is going to be appropriate for ages 10 and up.
Your Pal Archie #4
Riverdale is everywhere, but it all started with some all ages comics and the characters that live there. Your Pal Archie is a new series from Archie Comics that is drawn in the classic Archie style. Whereas Archie is geared to tween audiences and has situations that are older, Your Pal Archie is old school Archie. This is wacky hijinks, physical gags and Archie being banned from Mr. Lodge's house, but then ends up driving his limousine. This is the Archie to reach for if you want new stories from Riverdale that are appropriate for ages 6 and up.
Your pal archie, archie, archie comics, all ages comics, over the garden wall, boom studios, cartoon network, middle school, secret sons, dc comics, comics,
This week the all ages comics include Dogs from :01 First Second, Mech Cadet Yu, Secret Sons, Your Pal Archie and mane more for ages 6 and up.
Humor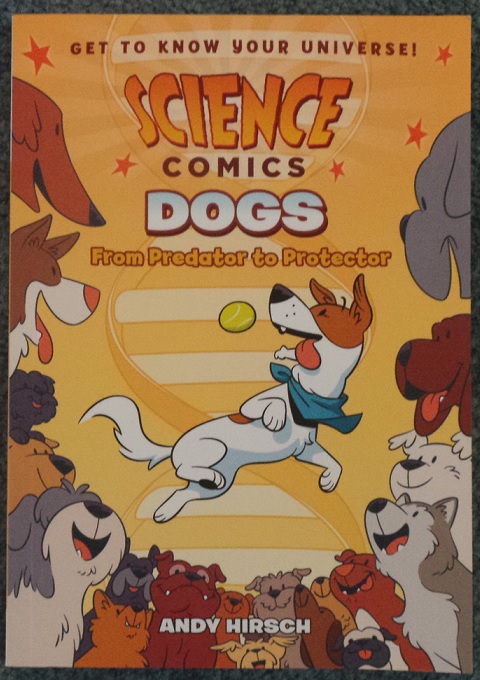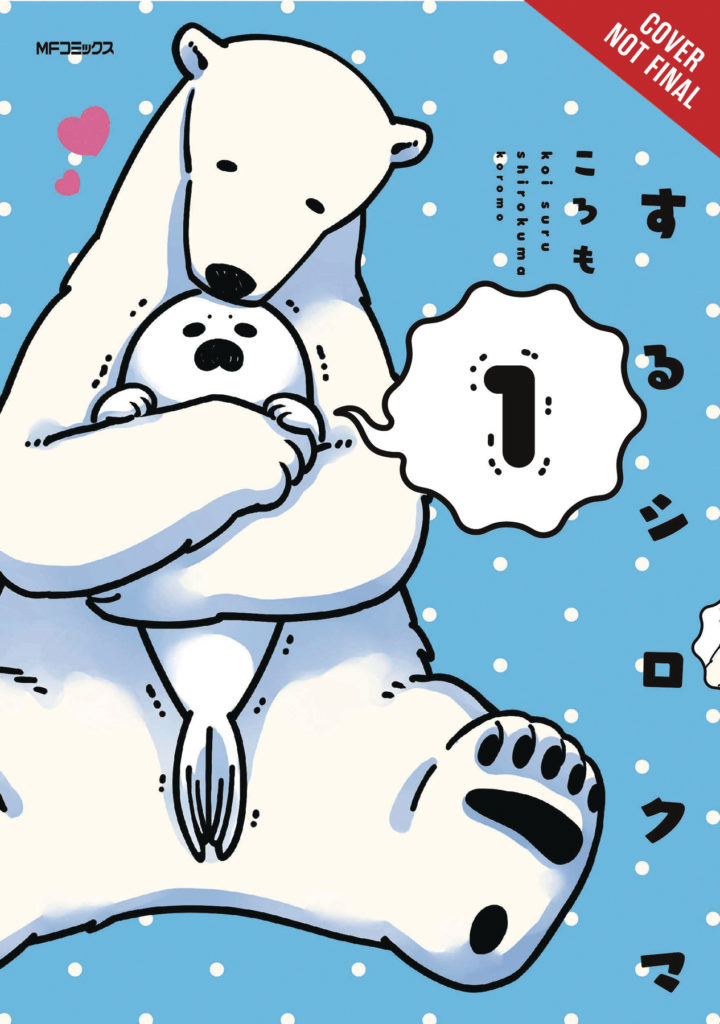 Superhero