Podcast: Play in new window | Download
What are the all ages comics this week? As with past years, the week immediately after Halloween is skinny, but don't let that put you off from visiting your local comic book store. The 900 pound gorilla this week is actually a book. It's book 12 in the Diary of a Wimpy Kid book series, The Getaway. The Heffley family is leaving town and going someplace tropical. Expect venomous insects, family in-fighting, teen angst, lots of comic situations and many stick figures in the book. Grades two and up will be able to read these books, with their sweet spot being upper elementary to low middle school. We'll detail some more graphic novels, books and comics in the podcast and YouTube video.  Here's a look at five new all ages comics that you'll want to pay attention that are in stores.
The Archies, issue #2
Riverdale has brought forth lots of new adventures. The Archies is the comic book brother to Archie, which is the print originator to the very popular Riverdale on the CW. The Archies is one of those almost all ages comics that will be of interest to middle school students and older. There is nothing graphic in the content for younger readers; it's just that they won't identify with the stories as much. The Archies follows Archie Andrews and the story of his band. Because of that, older middle school students who are in band or play an instrument will really identify with this book.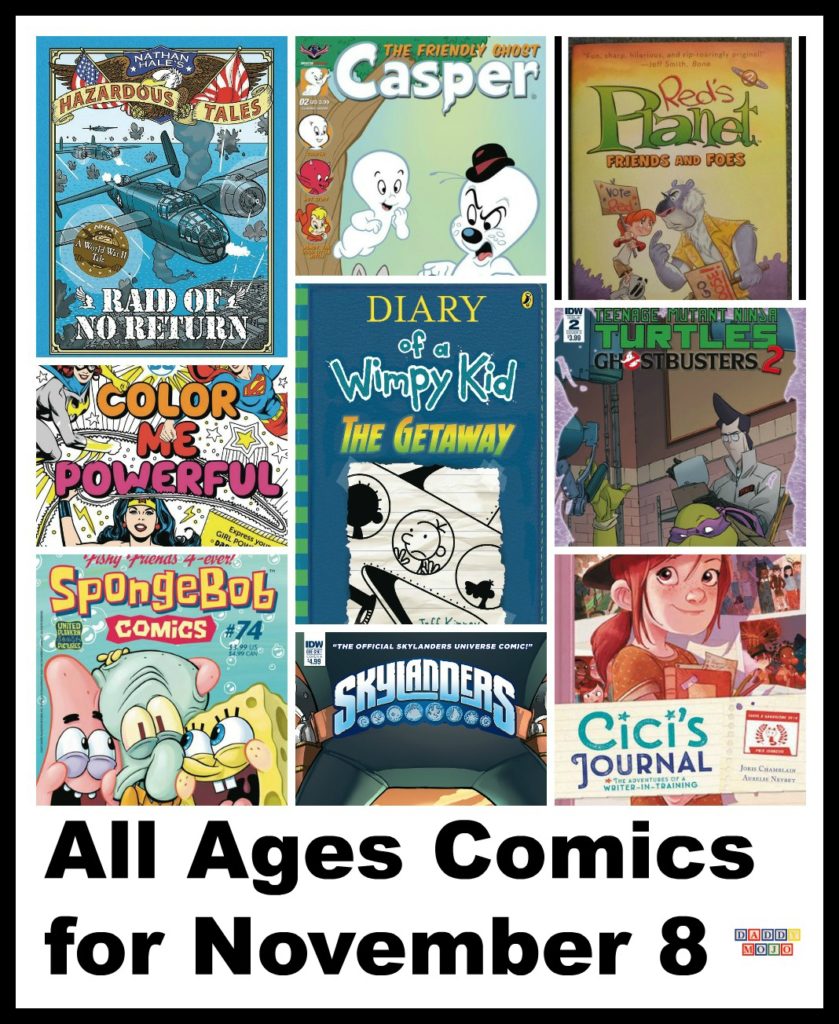 My Little Pony: Friendship is Magic, #60
The Cutie Mark Crusaders are trying to come to terms with one of their own who is unsure about following the family way. My Little Pony is a classic, with characters that generations of elementary school girls have followed, read and dressed up as. Girls aged 7 through 9 should love this comic book. In this issue the aforementioned pony is having a coming of age crisis-do they do what they want to do or what they think others want them to?
Squirrel Girl, issue #26
Squirrel Girl is one of the most creative, bizarre and interesting almost all ages comics that you get every month. This series is great for kids in middle school and up who want something that's well written and unexpected. Issue #26 of Squirrel Girl takes that spirit and amps it up for a special one-shot of things you don't expect. This is funny, surreal and a superhero unlike others who does it all while maneuvering high school, albeit with a large tail.
Red's Planet, Friends and Foes
Red's Planet, Friends and Foes is one of the best graphic novels of the year. The fact that it's an all ages graphic novel is even more remarkable. Red is a young girl who is on an alien planet. She's making the best of it and in her second book she's coming to terms with its residents, leadership and new aliens. From the sharp art, beautiful drawings and funny, personable characters this is one graphic novel that kids 7 and up will immediately love.
Nathan Hale's, Raid of No Return from the Hazardous Tales series
Nathan Hale tells true tales about history through graphic novels. Because the stories are real and often take place in wartime, they're suited for readers in middle school. Raid of No Return is the 7th book in his Hazardous Tales book series and details the little known story about a team of soldiers from the USA who were on a secret mission to Japan in WWII. Their plane was detected before arriving in Tokyo and the story of what happened to the soldiers is amazing. This is history. It's approachable history for readers without being graphic or going into the hard realities of war.
Nathan hale, hazardous tales, raid of no return, reds planet, friends and foes, reds planet friends and foes, graphic novel, all ages comics, squirrel girl, my little pony, MLP, the archies, diary of a wimpy kid, the getaway.
Humor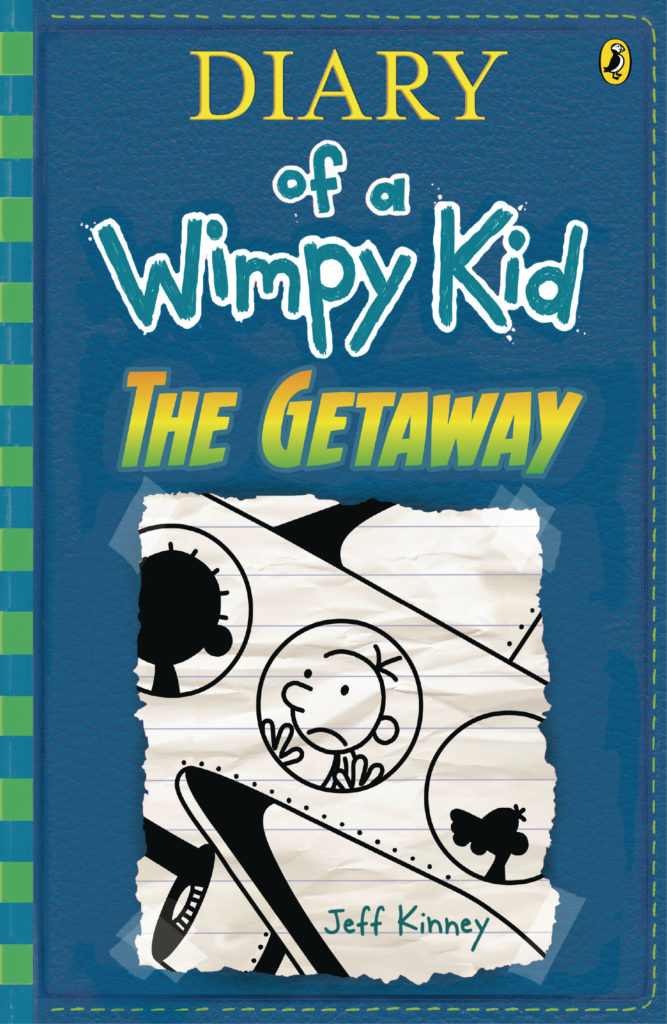 Superhero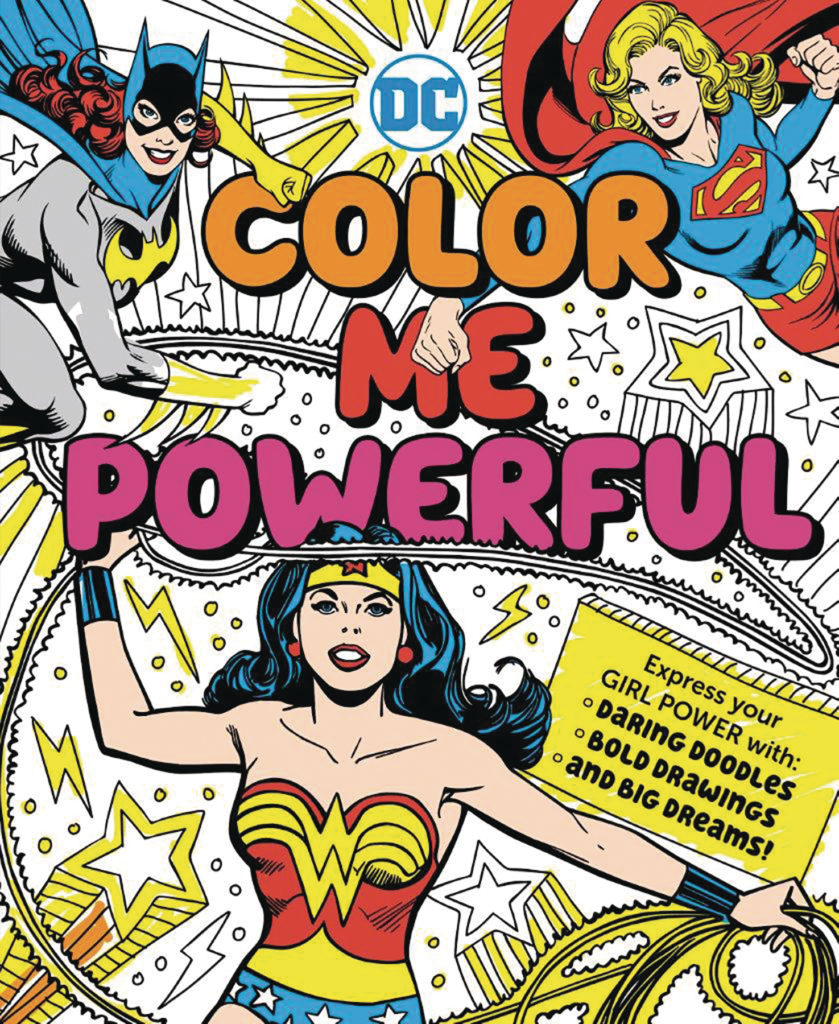 Action/Science-fiction