Podcast: Play in new window | Download
New comic book day is every Wednesday and in that collection are lots of all ages comics that will appeal to some readers as young at six years old. In the podcast and YouTube version we'll talk about a Trollhunters graphic novel, the latest Plants Vs. Zombies, two of the best all ages comics that come out each month are out this week, plus a couple others you'll want to hear about. For now though, lets look at three comic books that will entertain young readers, without parents having to be concerned about its content.
Star Wars Adventures
Star Wars Adventures is one of the staple all ages comics from IDW Publishing. Issue #7 is out this week in this very consistent comic book series that manages to bring the Force, as well as a variety of Star Wars characters to a young audience. In theory any age will enjoy Star Wars Adventures. However, ages 12 and younger will enjoy it the most and that's only because ages older than that will skew up to Marvel Comics story lines. The art in Star Wars Adventures is parallel to Star Wars: Rebels, but there is enough action to maintain older audiences, humor for the younger ones and accessible art for all ages to appreciate.
Rockos Modern Life
Rockos Modern Life is one of those comic books that middle school kids want to discover. Its reading level is going to be OK for upper elementary, but that age won't get the humor as well, or as quickly,as their slightly older contemporaries. Is this issue Spunky has a viral video, but Rocko is concerned that the fame is going to his head. Ages 12 and up will enjoy this left of center gem that some of their parents have fond memories of too.
My Little Pony, Friendship is Magic
When in doubt, go old school and My Little Pony, Friendship is Magic is the reliable, early reading friend for girls aged 5 and up. Girls even younger than that certainly enjoy MLP and with supervision, as parents read to them could also enjoy the all ages comic book version of Equestria. We read comic books to our kids when they were toddler through pre-K and that's a great way for them to discover reading. In issue #63 of My Little Pony, Friendship is Magic there's a boycott against desserts and that could upend Sugar Cube Corner.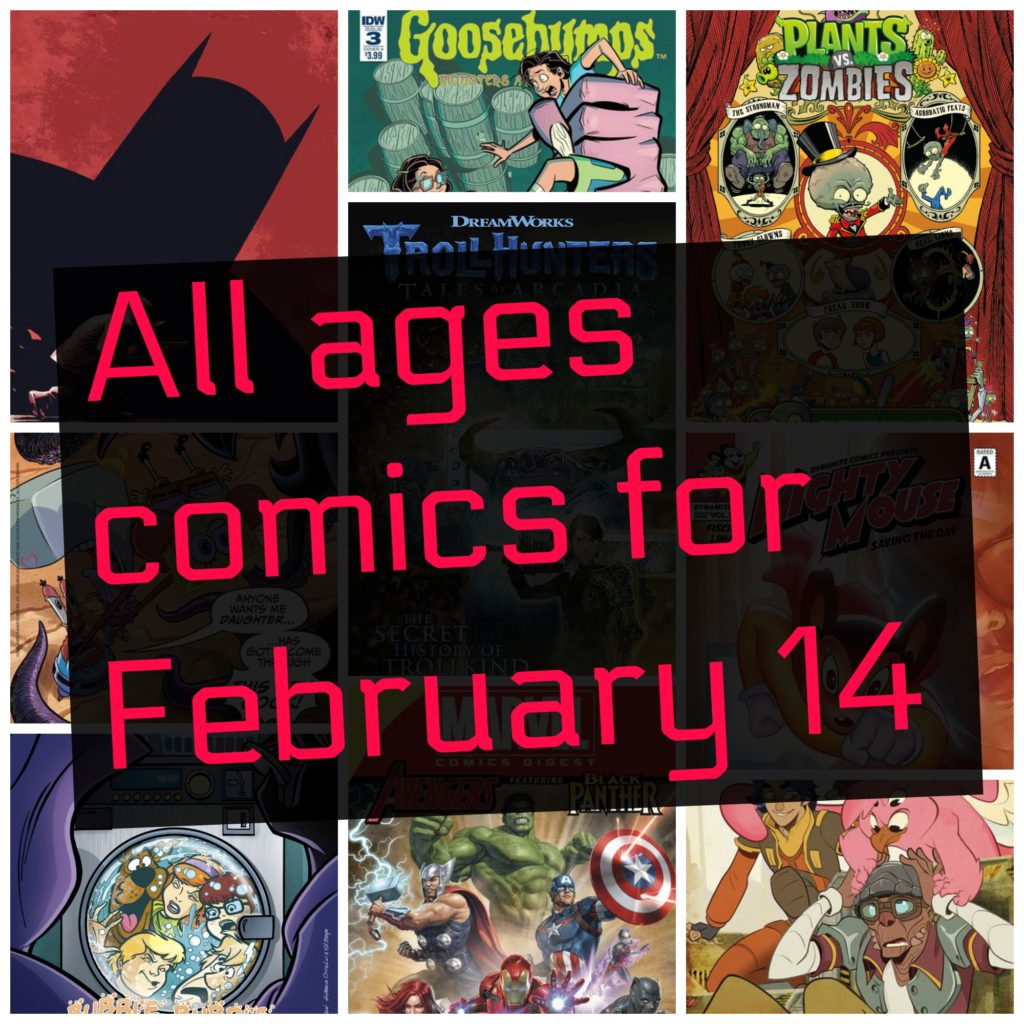 Humor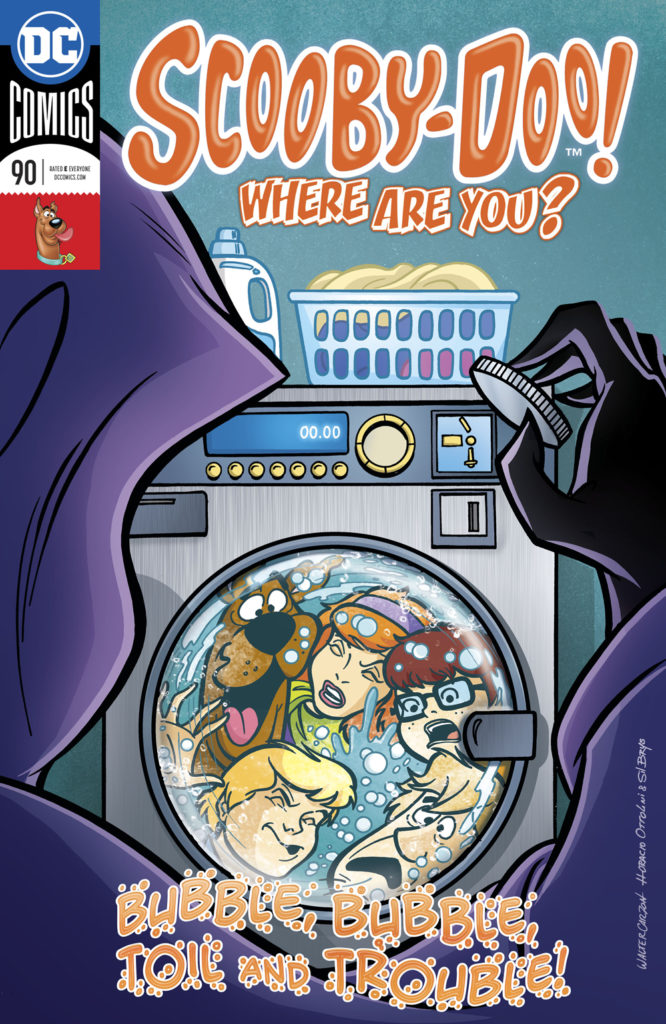 Superhero
Action/science-fiction