Podcast: Play in new window | Download
It's the week of Halloween ComicFest, happening this Saturday, October 28. To find out which of your local comic books stores is participating-and what they'll have there, please check out their website. Some stores will have more things happening; all participating comic book stores will have candy and free books, many of which will be all ages comics for those young readers.
In the podcast we'll talk about a great one-shot all ages comics from one of the best Disney films in the past decade, a cool coloring book from a classic video game maker, an old school magazine for fans of monsters and preview one of the best original graphic novels of the year for ages five and up. Check out the podcast and share it with a friend. Now, let's take a look at five of the other all ages comics that will entertain boys and girls.
Frozen Magazine
Frozen Magazine #17 hits stores this week. It's for fans of Frozen and has the benefit of not being accompanied by a song that your child will sing over and over. Frozen has original stories and only costs $3.99.
Spookhouse
Spookhouse was a fabulous mini-series by Eric Powell and Steve Mannion that managed to be an all ages comics that was both scary AND fine for young readers 7 and up. This graphic novel collects the complete mini-series. That is worth stating because it was challenging to find in your local store. This is fun, spooky stuff that kids in elementary school will love to read.
Goosebumps: Monsters at Midnight
A series that could stand to have a monthly presence in all ages comics is Goosebumps. This week has the classic franchise dipping their toe into comic books with Goosebumps: Monsters at Midnight. It's a three issue mini-series that readers in elementary school will enjoy. This is a logical fit because Goosebumps is a stable book at the Scholastic Book Fairs, which elementary school kids love to visit and learn about cool things to read.
Ducktales
Ducktales is the more action oriented Disney comic book title. Donald, Scrooge and the nephews get into all manner of trouble in an all ages comic book that has more reading than you might think. Ages 5 and up are OK with the content, however, ages 8 and up will be able to read it by themselves without assistance.
Tangled
Tangled The Series Adventure Is Calling is a trade paperback that, much like Big Hero 6, is one of the better and more original creations from the Mouse House. From IDW Publishing, this Tangled collection will appeal to girls more than boys, but has enough action to keep them reading.
The music in the podcast is from Hicham Chahidi over at Free Music Archive.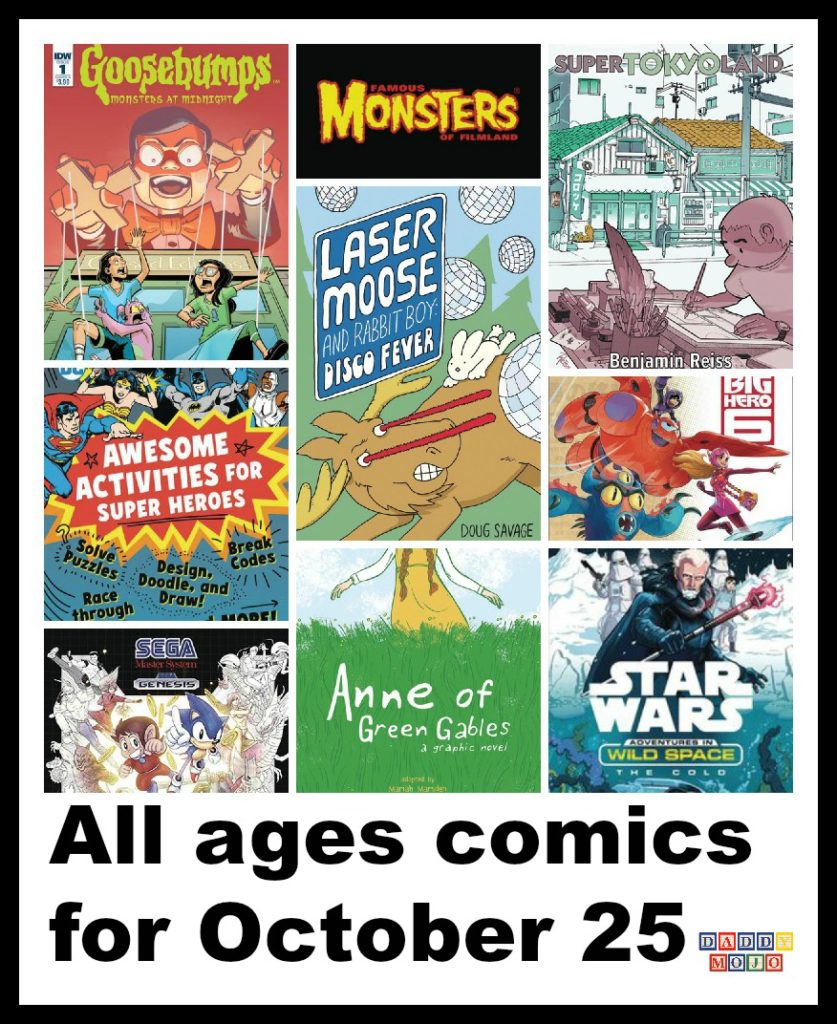 Humor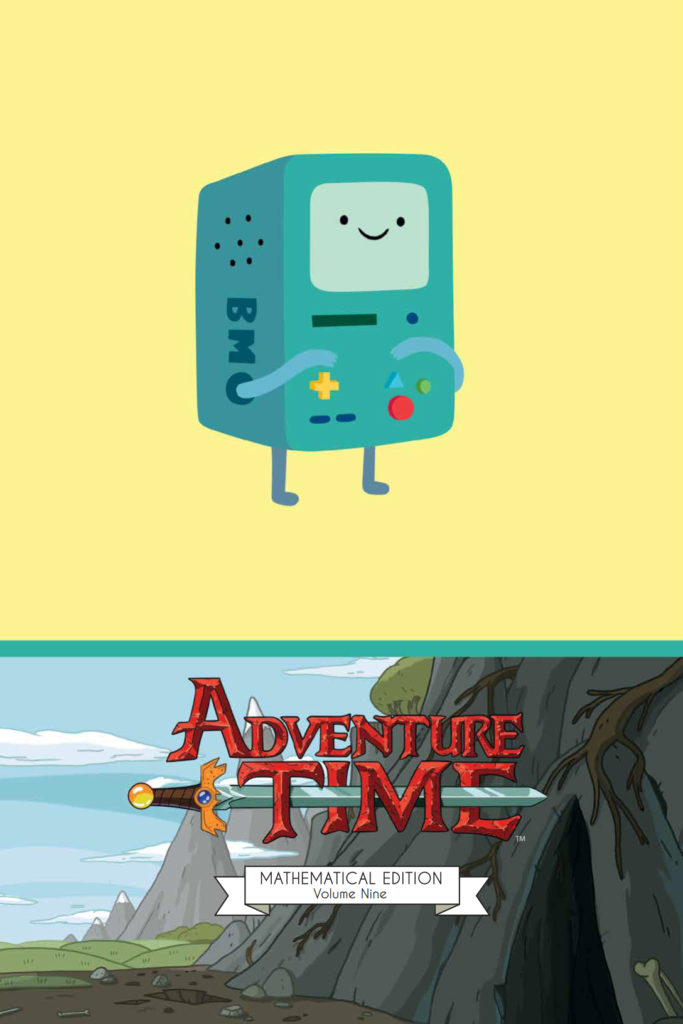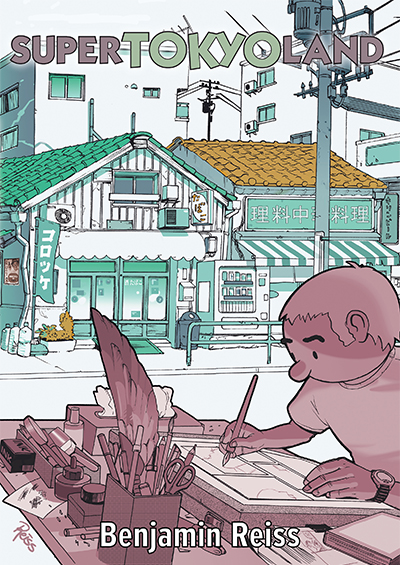 Superhero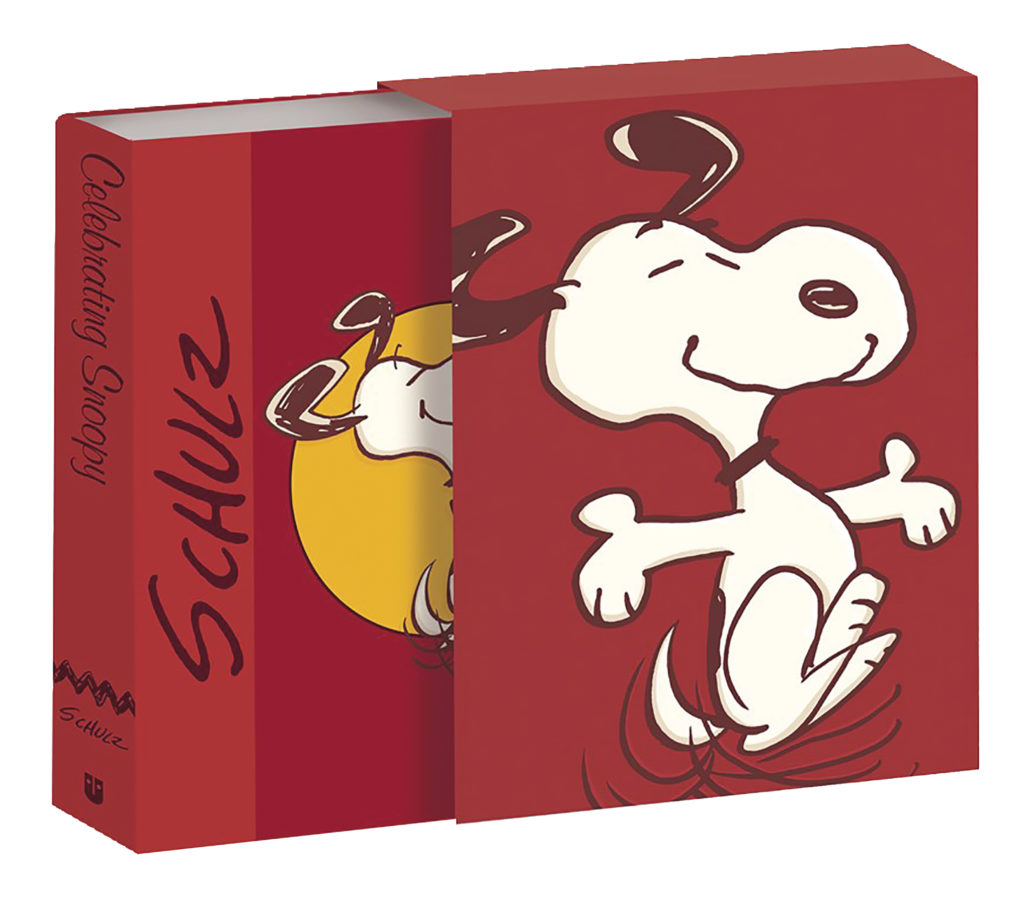 F

Ghost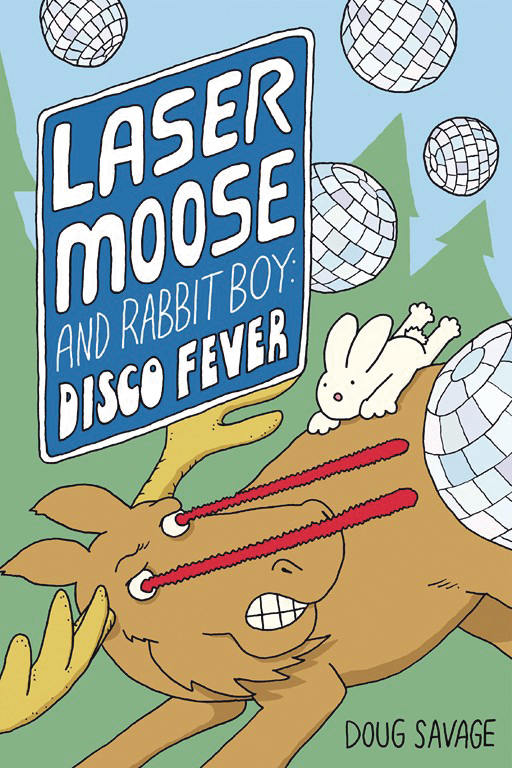 { 0 comments }